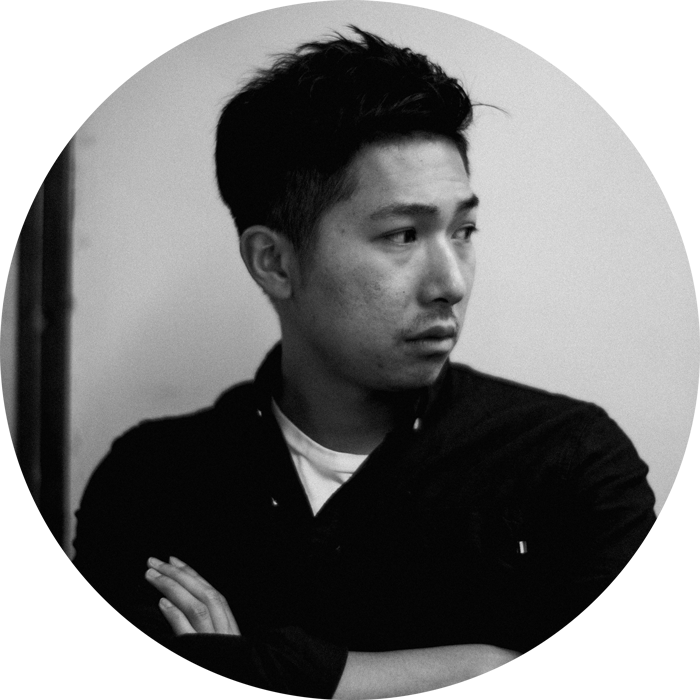 Starting Film Photography Isn't that Hard!
I would like to let everyone taking this course to understand more about Film.
Throughout these videos you will get a basic idea of analogue film. What is film, why shoot film as well as different types of film and extra information that you need to know!
"Film photography makes me stay out of my comfort zone and learn how to shoot with my instinct. It requires my imagination to simulate how a specific film result will look like including the grain, texture and light. It also taught me to be less worried about the results and to be patient. Do it again if it doesn't look pleasant even if the pictures go wrong, the moment is still staying in my head. Because I remember all these little moments each time before I press the shutter, the whole process is the key." - Anson Tang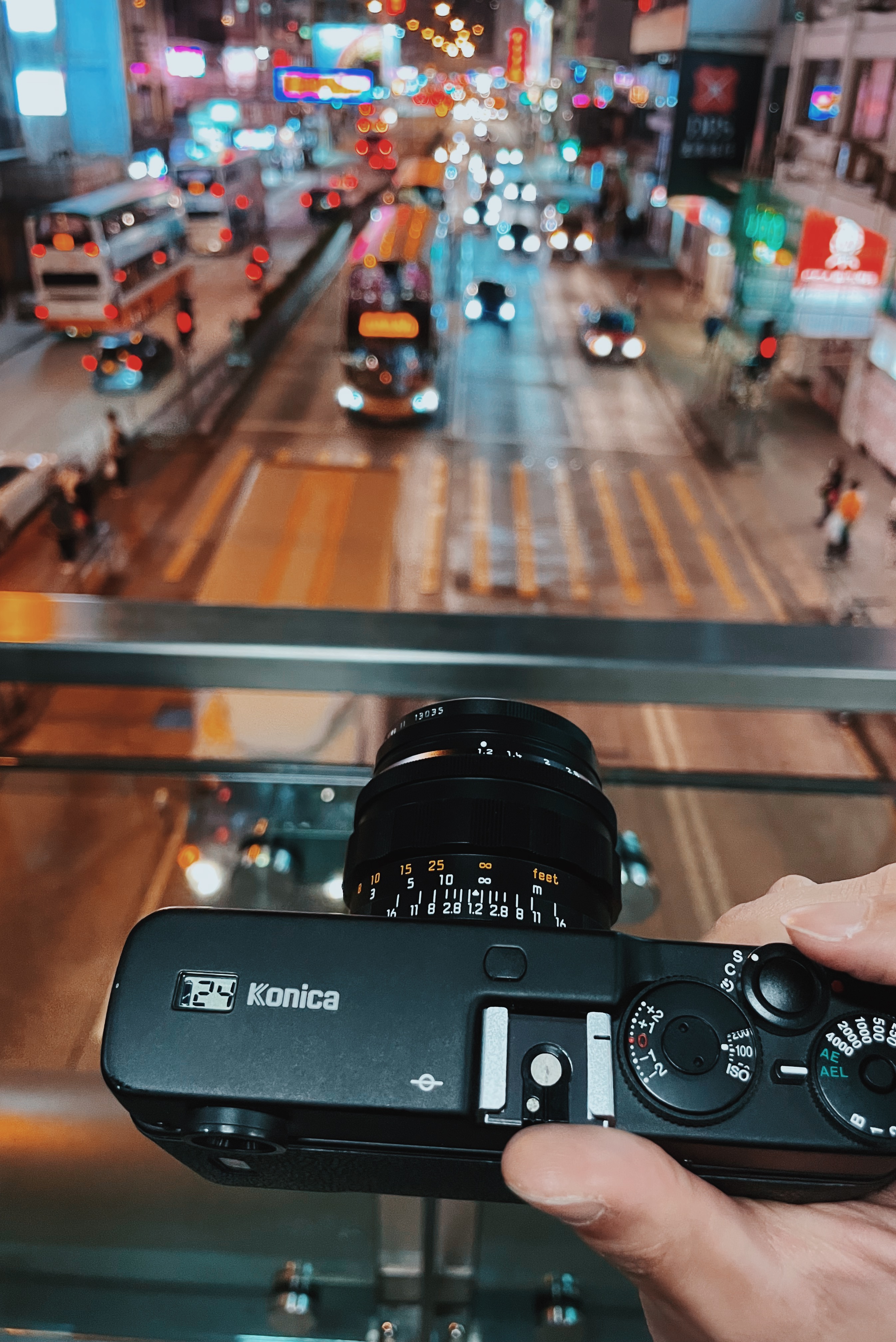 Featured Products
Other available courses that you might be interested!
Check your inbox to confirm your subscription